Precision Engineering Solutions
BTL Precision-UK
Symbol of reliability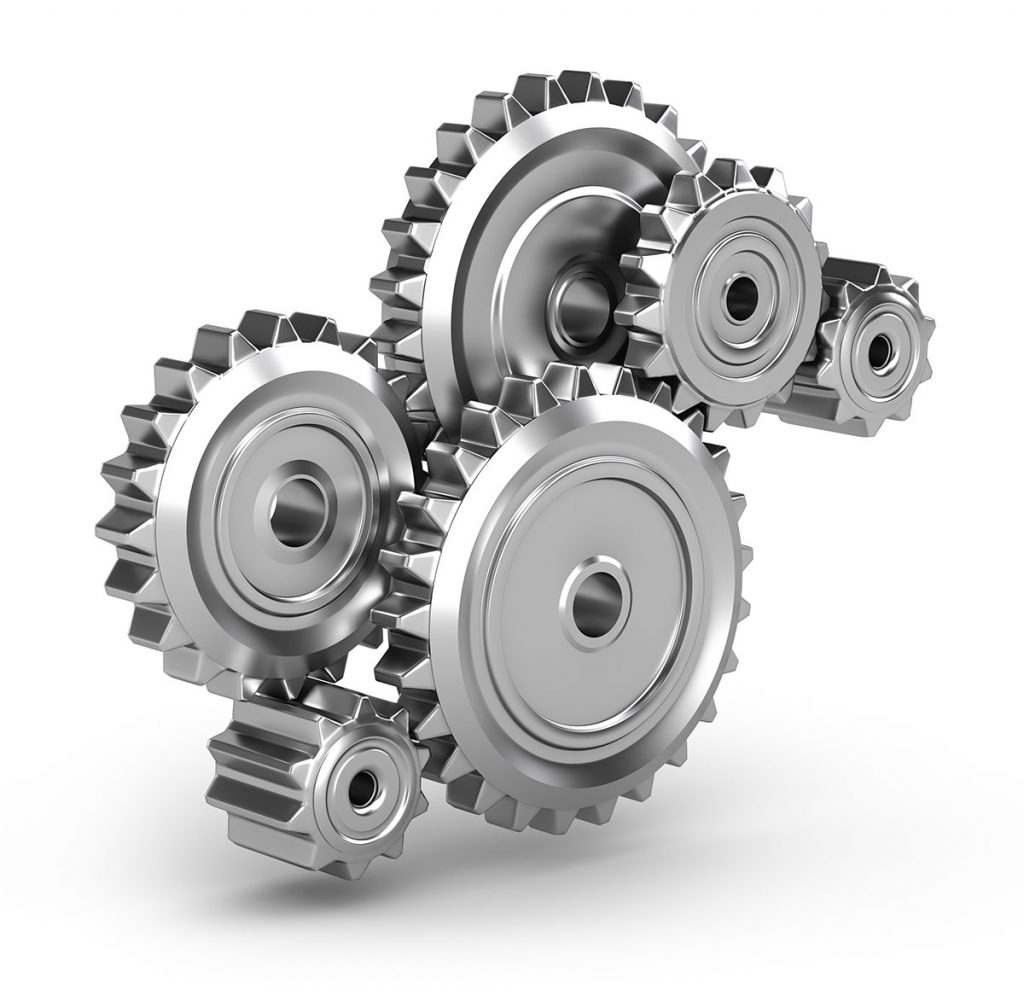 With origins dating back more than 50 years the BTL Precision brand has become a symbol of reliability across the world. BTL Precision has an enviable reputation for high-quality products and service. Many of the world's leading manufacturers in the automotive, agriculture, construction industries rely on our products on a daily basis. We also attract companies from industrial, motorsport and medical sectors. The company has a passion for performance. We are continuously pushing boundaries and developing new, exciting technologies and products.
We are one of Europe's leading manufacturers and international distributors of ball & roller bearings, mechanical power transmission products and motion transfer linkages. Our sub-contract precision turned, milled and gear cut engineering products to customers' specific designs.
With years of experience, investment and dedicated manufacturing, along with warehousing and distribution networks, our product quality and service is of an exceptional standard.
The company also boasts a comprehensive network of MRO & replacement distributors throughout Europe and the rest of the world. Therefore, our products are readily available, and delivered quickly and efficiently.
BTL Precision operates from three sites in the Southeast. Each site was chosen due to its ideal location. As a result we have excellent transport links to europe and beyond.
BTL Precision-UK Ltd is a subsidiary of BTL-UK Ltd.
Products